We were honored to stream a concert featuring Anthony McGill, principal clarinetist of the New York Philharmonic, together with Anna Polonsky, piano, from the stage of the Howland Cultural Center. This performance took place on June 26, 2020.
This concert was preceded by a pre-concert discussion between Mr. McGill and Thomas Holt, Professor of History at the University of Chicago.
Click the image above to watch an archive of this concert.
We are asking for donations to offset the cost of this production. A suggested donation of $20 per viewer is requested, though feel free to donate more if possible.
Please click the DONATE button above to donate according to your means.
Co-presenters
Supporting Presenters
We would also like to thank photographer Lori Adams for graciously adorning the walls of the Howland Cultural Center with her magnificent artwork during this concert.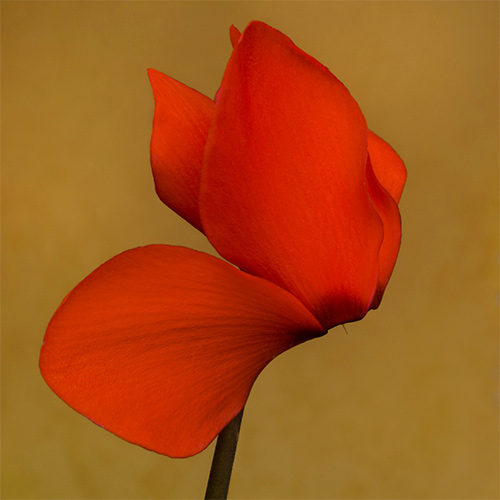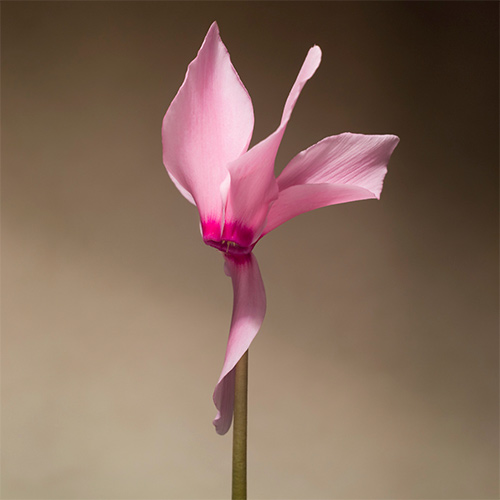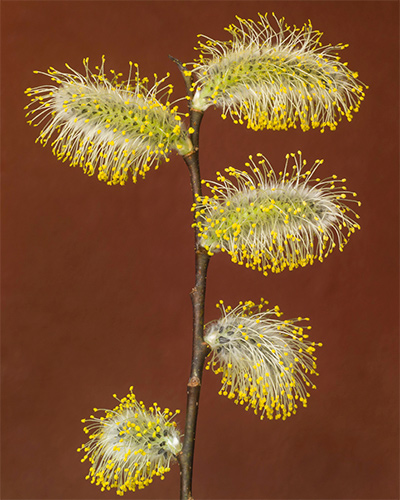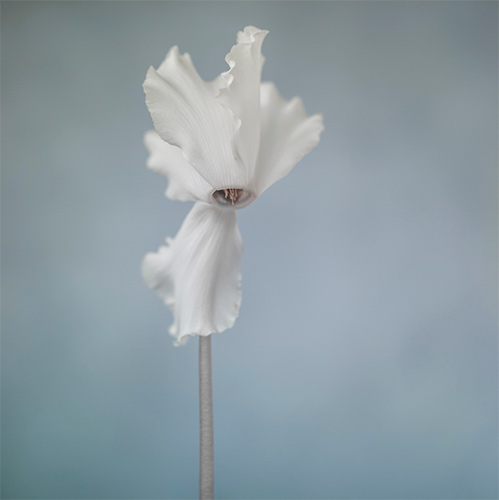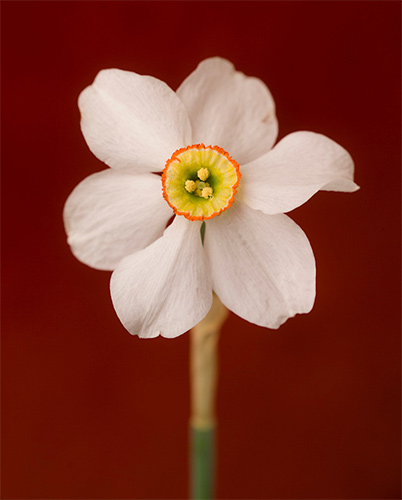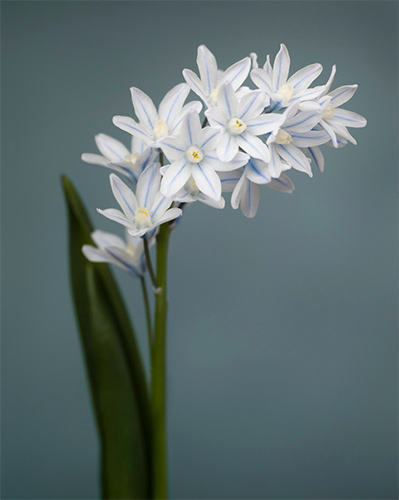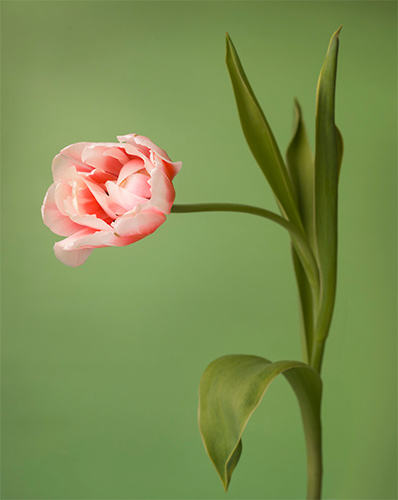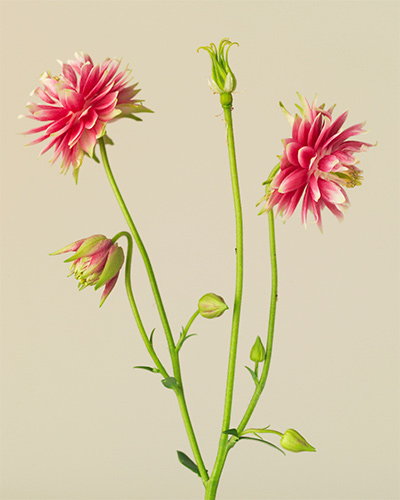 "trademark brilliance, penetrating sound and rich character" The New York Times
"exquisite combination of technical refinement and expressive radiance." The Baltimore Sun
Artist Website: http://www.anthonymcgill.com/